Where Stains Are Most Troublesome In Your Office
6/22/2022 (Permalink)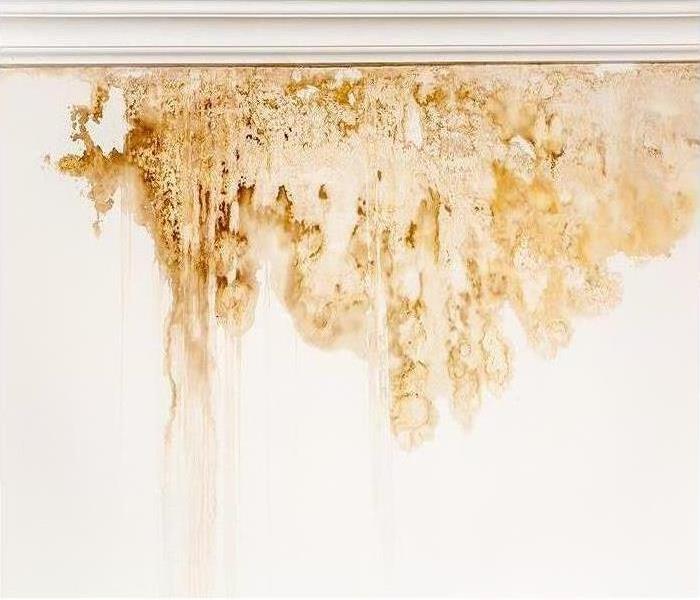 Stains and the odors they emit are one of the problems that our crews often spend the most time dealing with in a flood damage scenario
Staining is a part of most floods, especially after a storm. Water easily picks up and mixes with contaminants, many of which can then be coated in your building and on your belongings. Stains and the odors they emit are one of the problems that our crews often spend the most time dealing with in a flood damage scenario. Some materials are more prone to staining than others and can create significant problems if they have been heavily marred.

Carpets
Of all flooring materials, carpeting often fares the worst in Stateline flood damage. Carpet is highly absorbent, easily picking up much of the water flowing over it, along with any contaminants inside. Some types of carpeting, and especially rugs, are prone to color bleed, spreading their color to other parts of the floor or other carpets. In many cases where water is allowed to pool for an extended period, the carpet will have to be fully replaced.

Wallpaper
Walls get stained easily from flooding, but wallpaper is particularly vulnerable to the damage. Much like carpeting, wallpaper is more porous than most other materials. It traps water and contaminants inside. Wallpaper is harder to replace than paint, requiring another restoration process rather than a simple repainting.

Fabric Furniture
Furniture made of woven fabric is more vulnerable to extensive staining than wood, metal, or even leather counterparts. Fabrics easily pick up water and debris, often requiring unique and delicate restoration procedures, some of which may take time. SERVPRO keeps machines and knows specific techniques for the many types of fabrics found and will be able to find an effective solution for most pieces of furniture.

SERVPRO of Carson City / Douglas County / South Lake Tahoe / Reno East / Lyon & Storey Counties is locally owned and known for excellent service, friendly technicians, and fast work in restoring buildings and belongings from any damages. Give us a call at (775) 588-2355 to learn more about our services or request assistance.