How Ultrasonic Cleaning Plays A Crucial Role In Our Fire Damage Restoration Process In Carson City
6/24/2019 (Permalink)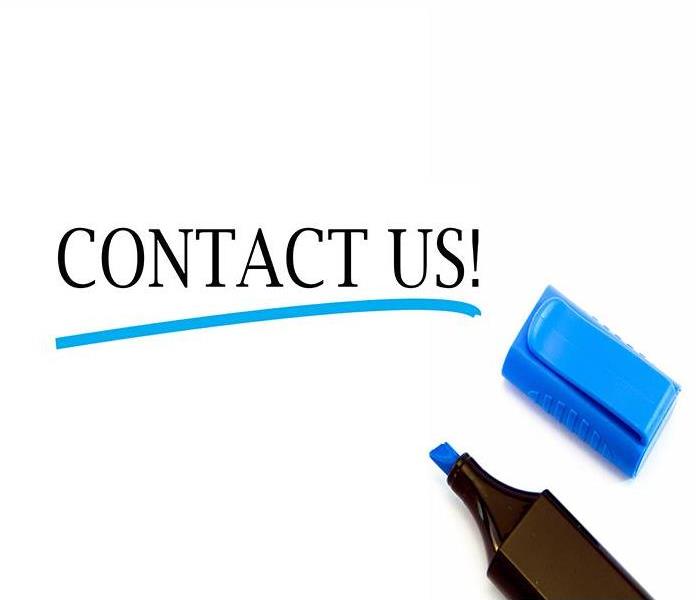 Give our SERVPRO of Carson City / Douglas County / South Lake Tahoe rapid response team a call anytime at (775) 588-2355.
Ultrasonic Cleaning Fire Damaged Contents From Carson City Homes
We know that many fire loss situations claim large structural areas of Carson City homes, and these structural concerns alone can become pressing concerns for a homeowner. Another pressing concern homeowners must consider are their personal belongings. You have spent your life collecting your treasures and possessions, and now this collection of your finest things becomes at risk for fire effects, including soot and smoke residues that can collect on surfaces throughout the affected areas, even far beyond the ignition site.

We have an experienced SERVPRO contents department with advanced tools to help overcome fire damage in Carson City homes, specifically the effect that these disasters can have on the personal belongings of property owners. We continue to invest in this recovery department of our team, acquiring state-of-the-art equipment for advanced and thorough restoration such as the ultrasonic cleaning tanks.

These recovery solutions feature an advanced approach to cleaning soot, smoke residue, and other threats to your belongings. Items get submerged in the tank, and thousands of bubbles begin to break sediment and buildup from the surface. Vibrations through the tank help to improve the effectiveness of these bubbles cleaning the surfaces of the materials, and ensure the thorough recovery of these items before they go into a drying area.

These machines help our SERVPRO professionals to address cleanup and recovery of fire-damaged contents in an efficient manner, which can allow these same items to get to vital processes like deodorization and storage much more quickly.

Not all of the recovered belongings from your home are ideal for getting cleaned in these ultrasonic tanks, however. We have advanced cleaning products, chemical sponges, and other effective solutions to ensure that these items get the same treatment to prepare them for the reintegration into your restored property.

We always continue to grow and improve the restoration solutions we offer our customers. With tools like ultrasonic tanks, we can make fire loss incidents "Like it never even happened." for the contents of your home. Give our SERVPRO of Carson City / Douglas County / South Lake Tahoe rapid response team a call anytime at (775) 588-2355.
For more about Carson City click here.